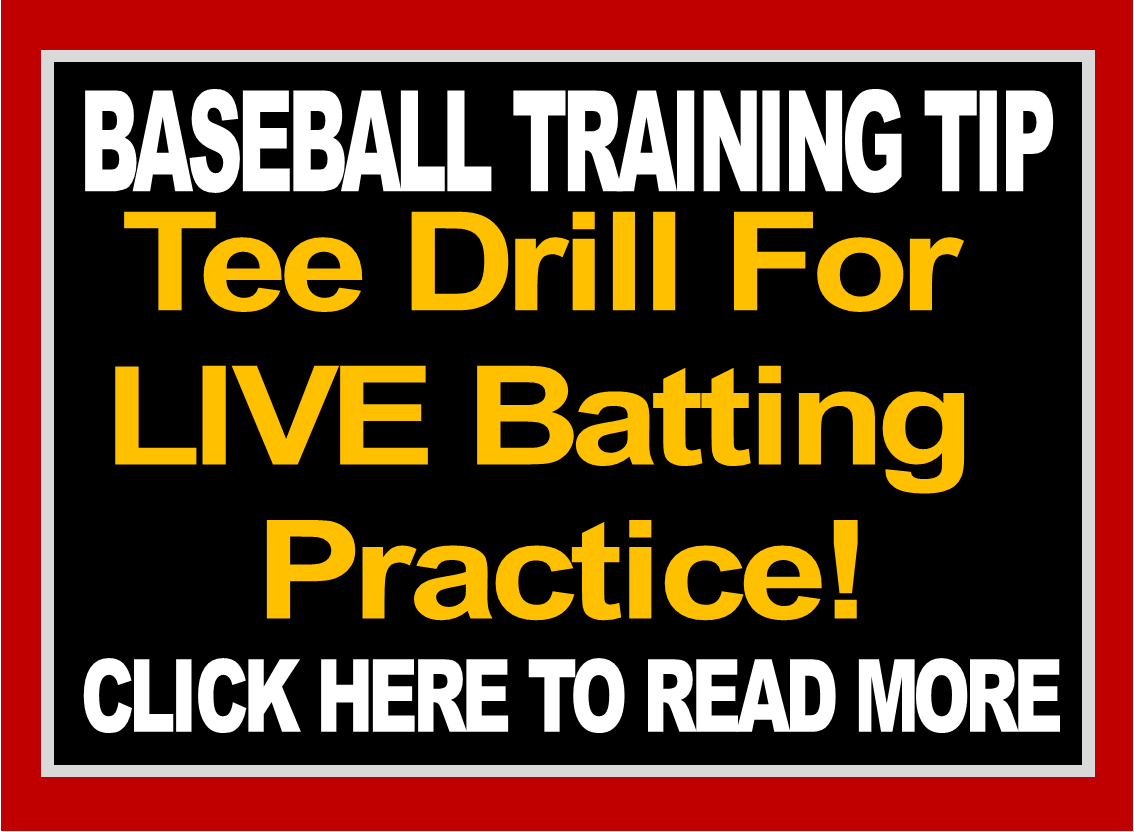 23 Apr

Tee Drill For LIVE Batting Practice!

It would be nice if every young player had access to a competent batting practice thrower but that is certainly not the case. The average guy (or gal) is pretty brutal when it comes to that skill. If you want/need to improve in that area, click HERE for a tutorial.

Getting young players to hit off a batting tee can be a challenge as well. For many young hitters, if it is not live BP then they are either not interested at all or they need constant prodding to stay focused and attentive.

In today's video tip, I show a drill that can be helpful for coaches who struggle with throwing BP (or just need a break!) as well as players who think hitting off a batting tee is as exciting as washing the dishes.

Enjoy and be sure to Share!